A Day of Beauty & Wellness: Kohl's x Studio Tone It Up!
This past Saturday I went to the most amazing Kohl's X Studio Tone It Up event! It was my first time checking out a Tone It Up workout and I absolutely LOVED it and loved being surrounded by so amazing people as we laughed, sweated and worked out with Karena & Katrina!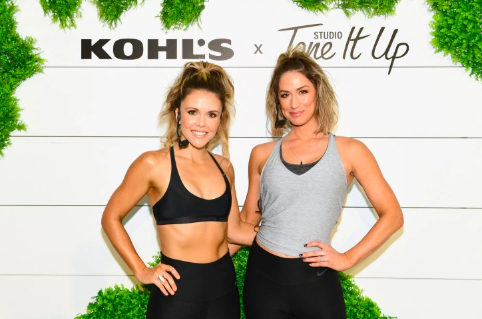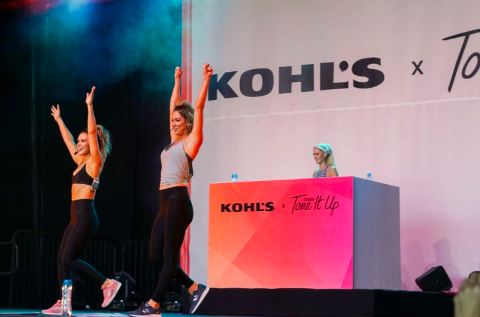 Once the workout got started I had the best time! We did the famous bikini walk out and hit every part of our body! I felt amazing and the energy was absolutely incredible.
After the workout I hit up the smoothie bar and then checked out the mani/pedi bar, massage station and braid bar! It was the perfect day of wellness, beauty and fitness with Kohl's and Tone It Up!